February 2019 Newsletter
Micro-Website Concepts
In December I asked: Is Google Making Specified Product Research Better or Worse?
In January I asked: Is Your Website Designed to Attract Google Visitors or Getting Specified?
I recommend a microsite or just a single page focused on supporting an architect and specifier. Your micro-website can focus on what they need to select your products with direct links into your current website. Micro-websites were proposed in this article:
https://www.creativebloq.com/web-design/5-brilliant-microsites-8135477
This page can be developed by your web designer or developed and hosted outside. You can link 4specs and other advertising places with a design focus to this page.
Going back to 2000 (yes that long ago), I proposed a simple website design called WebFormat. The home page was simple, and designed to let the specifier know the areas you made products and enough text to support Google's searching.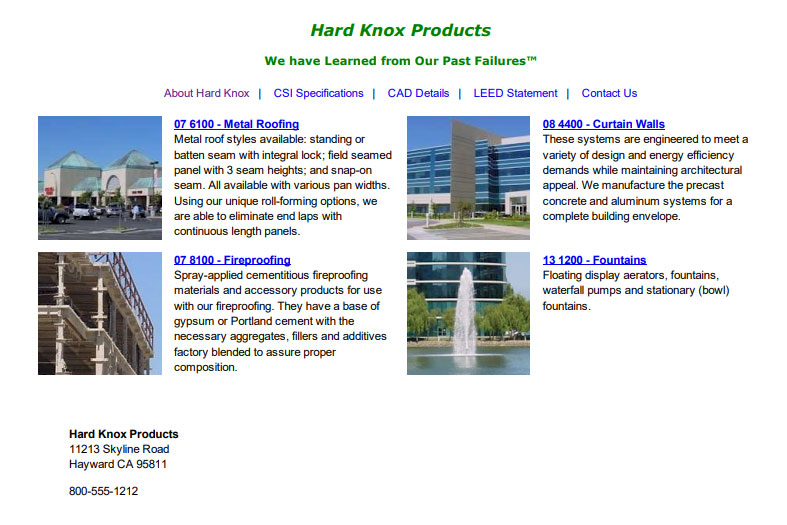 The full WebFormat page proposal is here:
https://www.4specs.com/webformat/
https://www.4specs.com/s2a/news/1104_simple.html
4specs is prepared to provide a micro-website page for your company. Our demo micro-website page is here: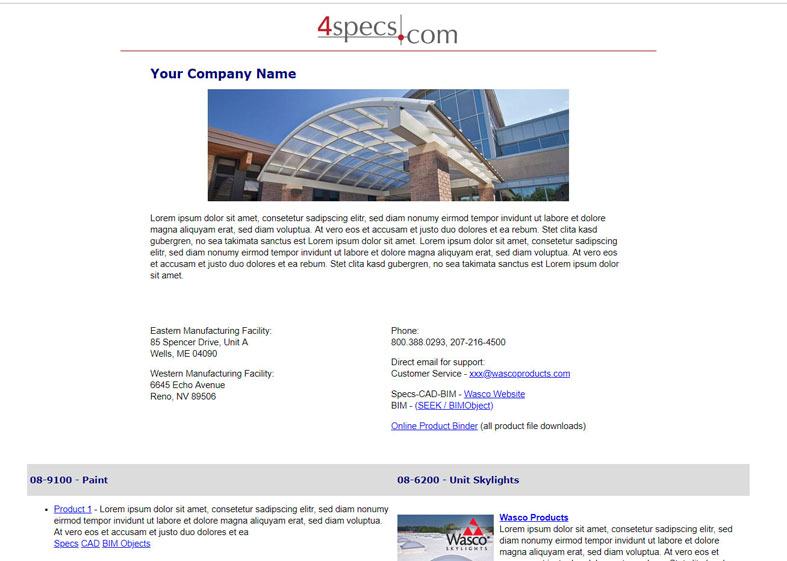 A real world example is the new Sussman Architectural Products website.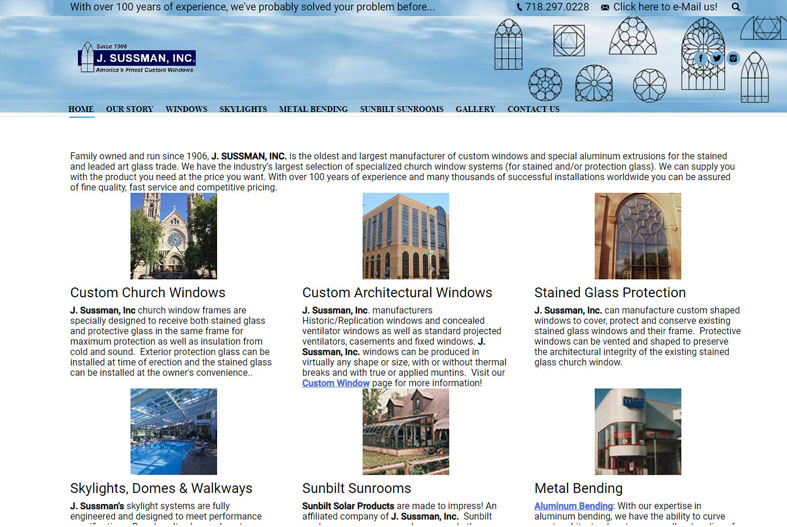 Email or call me to discuss a proposal for your company for your profile page following this design concept.
Colin
--------------------------------------
Colin Gilboy
Publisher - 4specs
Contact us