October 2014 Newsletter
Is Your Google Analytics Up To Date?
Google has a continual upgrading of their free Google Analytics program. Recently Google provided a new program to be installed on your website, providing more information and reports. Check your pages and see if your website uses the latest version - analytics.js. Earlier versions used urchin.js and ga.js.
You can find this by opening one of your webpages in a browser and right clicking on the page look to View Page Source or something similar. Search (using a control-f) for google and look for google-analytics.com. There may be other programs such as Double Click. Ask your web designer if you have the latest version if you cannot find it..
The latest version provides an easy way to check your page speed and see the Google suggestions. In your analytics using the left navigation column click on Behavior > Site Speed > Speed Suggestions. A page similar to this will appear: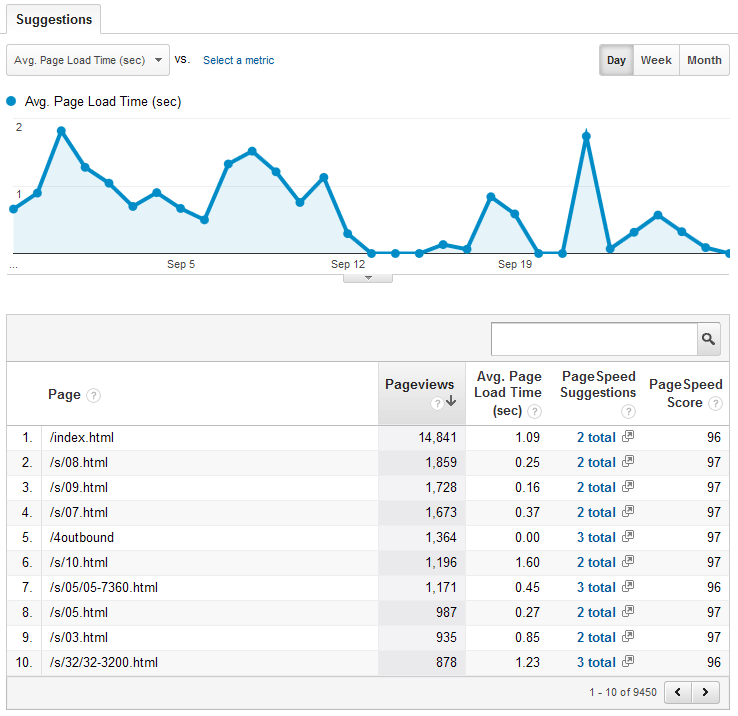 Clicking on the Page Speed Suggestions will bring up Google's recommendations. Taking a problem page, evaluate the page in WebPageTest.org for additional information.
Note that the key 4specs pages all load in well under 2 seconds and have a very high page score and a low number of suggestions. The suggestions made by Google would be very difficult to implement.
Another interesting Google Analytics page shows the number of users on the site and how many are using desktop computers. You get to this page following these clicks: RealTime > Overview
At the time I took this screen shot, 4specs had 30 users online and 80% are using a desktop computer and the rest on tablets and mobile devices..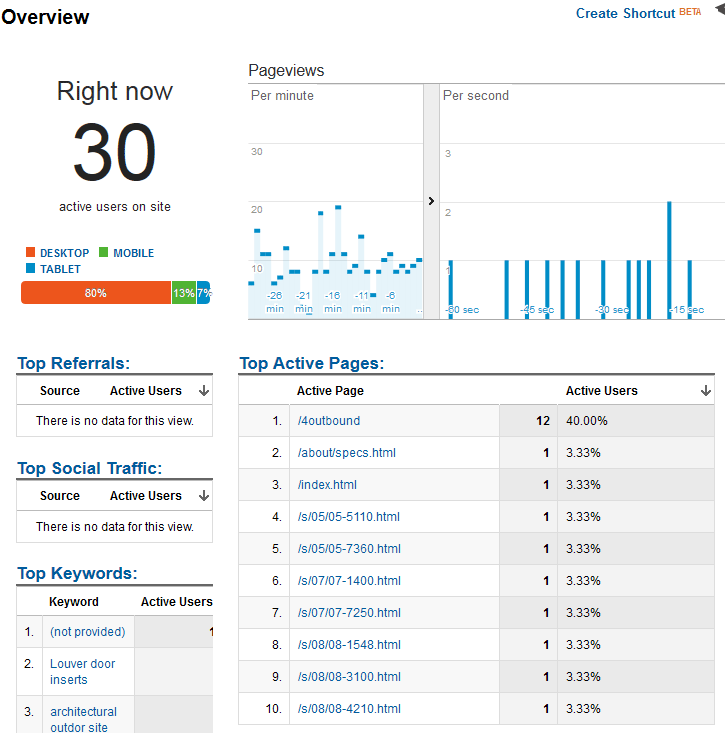 There is also a real time location map showing where the users are located.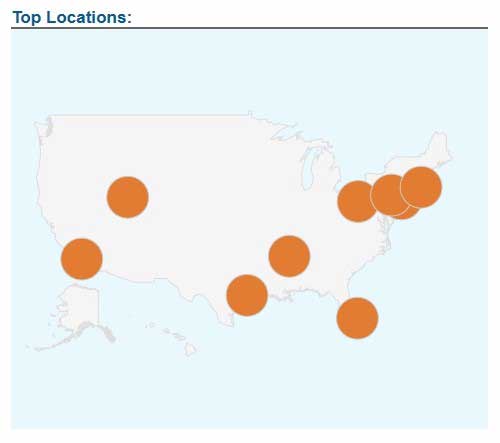 Feedback and questions are always appreciated.
Colin
--------------------------------------
Colin Gilboy
Publisher - 4specs
Contact us