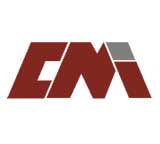 CMI Sheet Piling Solutions
CMI Sheet Piling is available in vinyl, aluminum, and FRP composite. Offering a full range of innovative profiles, to serve from smaller private projects to large industrial initiatives, CMI sheet piling products are used extensively in civil applications because of their durability, corrosion/chemical resistance and ease of installation. Boldly going where only steel went before.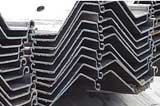 Shoreline Steel
Shoreline Steel began manufacturing steel piling in 1983. We now run four mini-mill roll forming operations that produce 30 different piling sections in six different configurations. One of our competitive advantages is our ability to produce piling to the exact length of your specification. We also fabricate corners, tees, capping, waling and a variety of tie-back products for your piling.