Senneca Holdings
---
---
This manufacturer has chosen to not advertise on 4specs and support the maintenance and development of 4specs. Next time you meet or talk with one of their representatives, let them know you use 4specs as a specification resource. Consider adding these alternatives that advertise on 4specs when making specification decisions.
---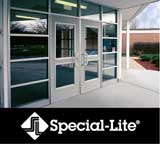 Special-Lite
Pultruded fiberglass doors, composite fiberglass doors and FRP aluminum hybrid doors. All are available in made-to-order sizes. We pioneered & introduced the FRP aluminum hybrid SL-17 in 1981 and it became synonymous with school door. All fiberglass doors engineered for long life in high abuse and heavy traffic locations. Fiberglass is perfect choice for corrosive environments. We also manufacture a full line of aluminum & fiberglass frames.
---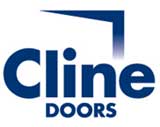 Cline Doors
A manufacturer direct company that delivers a superior product at a competitive price, responsive to customer needs. Producing the highest quality commercial Aluminum and FRP flush doors since 1961. Series 100BE Aluminum Flush Door, Series 200BE FRP Flush Door, Series 400SE Commercial Screen Door and Series 500SE Stile and Rail Door. Family owned American Company.
---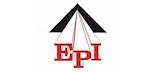 Extrutech Plastics
Extrutech Plastics produces custom, high quality, maintenance free PVC Doors and rot resistant frames in single or double wide configurations. Impact resistant, durable, easily cleaned, rust, rot and moisture proof. Use in car wash, food processing, agricultural buildings, clean rooms, water treatment facilities and convenience stores. Many options in hardware, glass and sizes available.
---